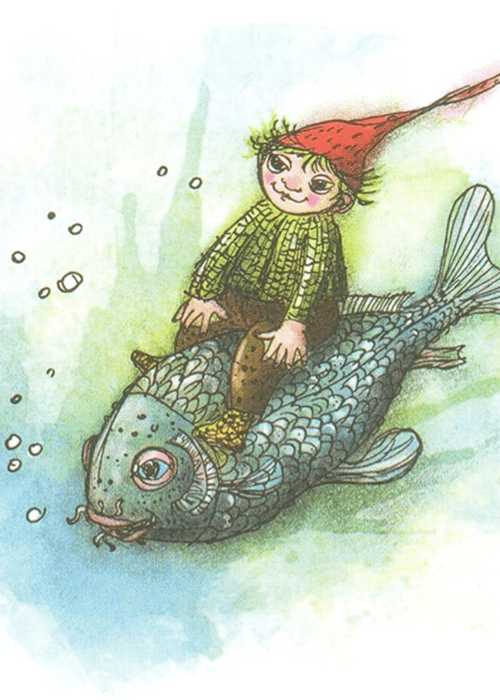 ⏤
The last in "The Little Series"
The Little Watersprite
 is a participatory dance performance for children aged 4+. Choreographed by Sophie Nüzel, in collaboration with her dancers Robert Clark, Jo Blake-Cave, Ben Ash and Temi Ajose – Cutting and visually designed and created by artist Sofie Layton the audience will follow the adventures of The Little Watersprite. The show draws on current topics such as the threat to our ecosystems and the power of the children to change things.
Working with puppetry, storytelling and dance performance this piece will
be another highly engaging, inclusive and accessible show for the whole family.
After a very successful Research and Development Phase in November 2019, the show will be made at the end of 2020 – ready for touring in 2021/2022.
 
more choreography